MASTERCLASS MADNESS
As you already know (because you've been keeping up with us on Instagram) our Masterclass with celebrity makeup artist Danny Defreitas was AMAZING.
We got the latest beauty secrets and tips, including his own skincare routines and ways you can improve yours!
We had an amazing turnout and the crowd were fantastic! There wasn't a dull moment and the questions were rolling in! 
We want to also say thank you to everyone who supported us, who came, who laughed and enjoyed spending Sunday with us. Scroll down to the bottom to check out some highlights! 

Dying for more? We want our loyal customers to be the first to get updated with upcoming events, so watch this space!
THREE TUESDAYS UNTIL CHRISTMAS
This is the moment where you start panicking a little because yes, it was Black Friday, but did you actually buy any Christmas gifts? Or did you spend way more than you should've on yourself? If this sounds like you...
Welcome to the club!

Luckily, we'll be updating our instagram with lots of exclusive offers on beauty, skincare and makeup throughout December so you can grab yourself those bargains! 
ON THE THIRD DAY OF CHRISTMAS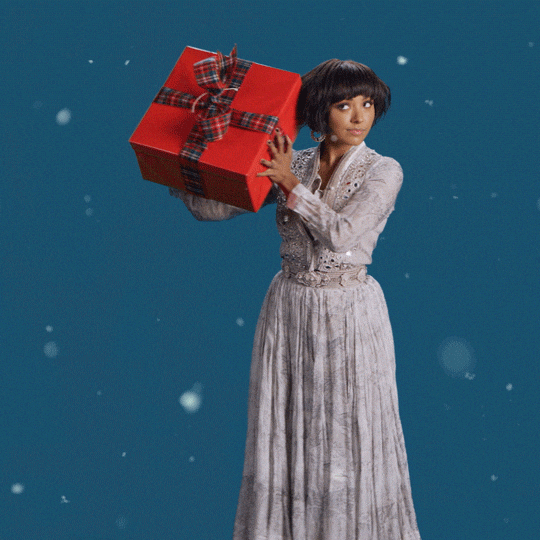 We also want to tell you about the new updates to our app! We mentioned it last week, but we're just so excited that we thought we'd mention it again. 
Our app is going to come in so handy this December period! We know you've been looking for the perfect makeup artist to get you and your friends glam for your Christmas party. 

It's the third day of Christmas, so we'll be choosing a beauty tip to share with you every week to get you prepped for the holiday season! 
WAXING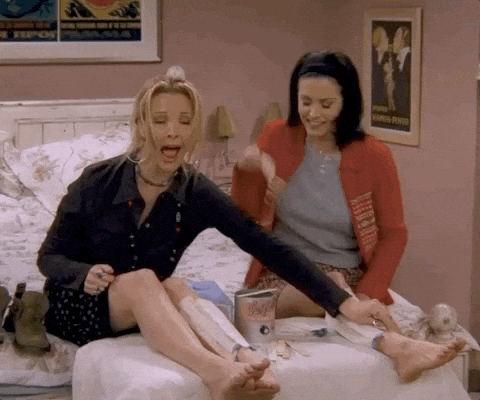 A quick waxing tip to get you on your feet!
Exfoliate your skin beforehand to maximise softness and help those stubborn little hairs come out smoothly! 
Use an exfoliation mitt or get DIY,  get a bag of coffee grounds and mix this in with a quarter cup of brown sugar. 
Thank us later! 
MASTERCLASS HIGHLIGHTS
Here's what the squad got up to at the Masterclass. Check out our Instagram for more behind the scenes and pictures from the day! 
Please reload