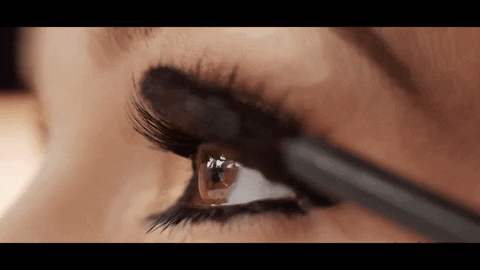 Hello Gorgeous!
Let's talk about lashes? We were given the privilege to try the Mink collection from Prima lashes and after reading so many good reviews all over social media we decided to give it a go. Here are our thoughts... 
Firstly, I may I say we are in love! The lashes are beautiful, fluffy and really do accentuate the eyes. My favourite was Sweet, they are from the Express mink lashes range and are carefully handmade using cruelty-free mink fur that feels super luxurious. 
Each hair fiber is unique creating a 3D effect which allows the lashes to blend in with your own natural lashes and in a way camouflage with them.
I usually have problems with lashes as my eyes are super sensitive and I
have do cut them to adapt my eye shape which surprisingly, I didn't have to do as this lived up to its name of being incredibly easy to put on and take off.
They are perfect for everyday and also a night out which is hard to
find because you either have very natural barely there lashes or crazy
extravagant ones. 
Have I mentioned the best side of it? They are only £7.49 and you can use them up to 20-25 times. Its a great quality addition for your makeup kit or for those who just want to be glammed at the comfort of your own home! Definitely a yes from us! 
Extra tip: Purchase our favourite pair here:  https://www.primalash.co.uk/products/express-mink-strip-lashes-sweet
Get a makeup artist to apply it for you when book your makeup with My Beauty Squad
That's All Ladies!
XOXO
My Beauty Squad 
Please reload